Things to know when opening a bank account for a foreign spouse in Korea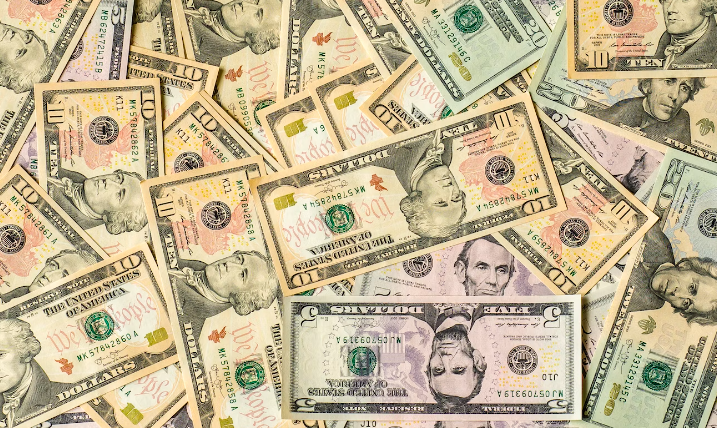 The first thing a foreign spouse should do after creating an alien registration card is to open a bank account.
This is because you must open a bank account to open a mobile phone in the name of your foreign spouse. If you plan to pay your cell phone bill with a credit card or account in a family member's name, it doesn't matter if you open a cell phone first. My spouse had plans to start a part-time job, so she opened a bank account right away.
Before opening my spouse's bank account, I checked various information online.
It is difficult for Koreans to open a bank account, so foreigners cannot open a bank account.
Some banks can open a bank, but others won't open one.
Prepare documents such as a marriage certificate when opening a bank account
As of 2023, what I have experienced is as follows.
First, I chose Shinhan Bank. The reason I chose Shinhan Bank is that it has an English version of the banking app for foreigners. This is a clear advantage for a spouse who is not good at Korean.
I also brought documents such as a marriage certificate, but the documents I showed to Shinhan Bank were 'alien registration card,' 'passport,' and 'home country resident registration card. – ID card' The rest of the documents were not requested, and a limit account was opened right away.
A limit account is an account with a daily withdrawal limit of 300,000 won. If you have a record of paying utility bills regularly or are receiving a salary, you can visit the branch again and raise your limit after consultation.
The Shinhan Bank employee, who was very kind, said that most foreigners fail because they do not bring their 'resident registration card' and asked me how I brought it. Fortunately, my wife always carries her Turkiye ID in her wallet, so we were able to finish it in one go.
To conclude, as of 2023, opening a bank account is very simple after receiving an alien registration card.
---
Note: Non-face-to-face account opening is possible for foreigners using the Toss app, but this is only possible if you have a mobile phone number in your name.
최근 글(Recent Post / 最近的帖子)
---