Advantages of Living in Daejeon, My hometown
Daejeon is my hometown, where I have lived for almost 30 years. So I know all about the city's historical changes. Daejeon, located in the center of the map of Korea, is a transportation hub due to its convenient transportation, but is also famous for being a very quiet city that is not fun. But I really like that quiet atmosphere.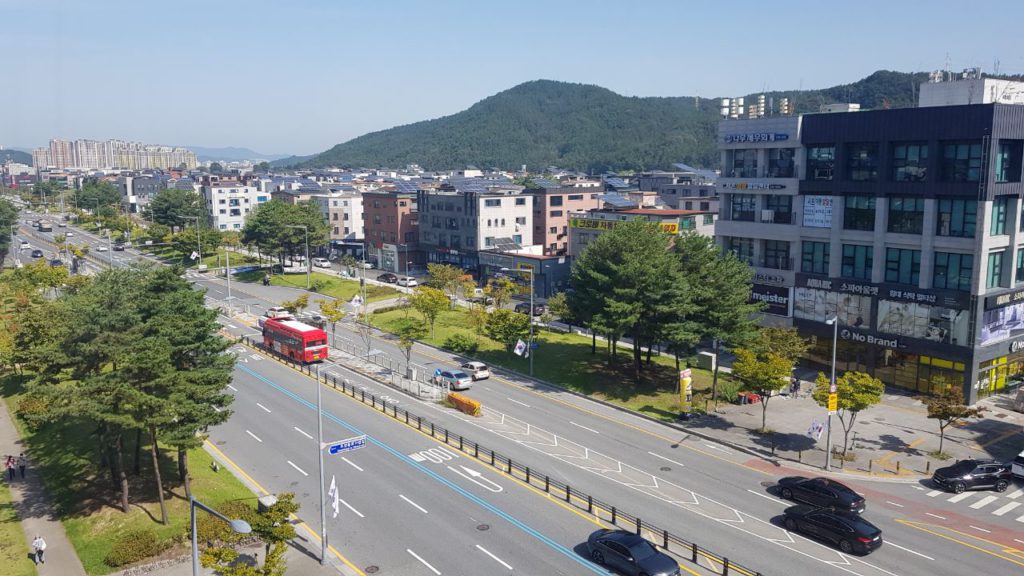 Let me talk about some advantages of living in Daejeon.
Daejeon is located in the center of Korea, making it convenient to travel to major cities such as Seoul, Busan, and Gwangju. High-speed rail and highways intersect, making Daejeon Station the center of South Korea. This makes business trips and travel to other regions easy and convenient.
Daejeon has natural environments, including arboretums, parks, and riverside trails. There are attractions where you can enjoy nature, such as Hanbat Arboretum and O-World, so citizens and families can enjoy rest and recreation.
Daejeon is a city where you can enjoy a variety of cultural and artistic events. You can enjoy various performances and exhibitions at cultural facilities such as Daejeon Culture and Arts Center and Daejeon Museum of Art. These cultural activities provide citizens with opportunities to enjoy art and culture.
This city has minimal industrial zones, resulting in lower air pollution. With fewer factories, the air quality is notably cleaner, offering residents the opportunity to enjoy a healthier living environment.
If you appreciate serenity, Daejeon is a recommended city.
최근 글(Recent Post / 最近的帖子)
---