Application for alien registration card – Immediate reservation recommended when foreign spouse enters Korea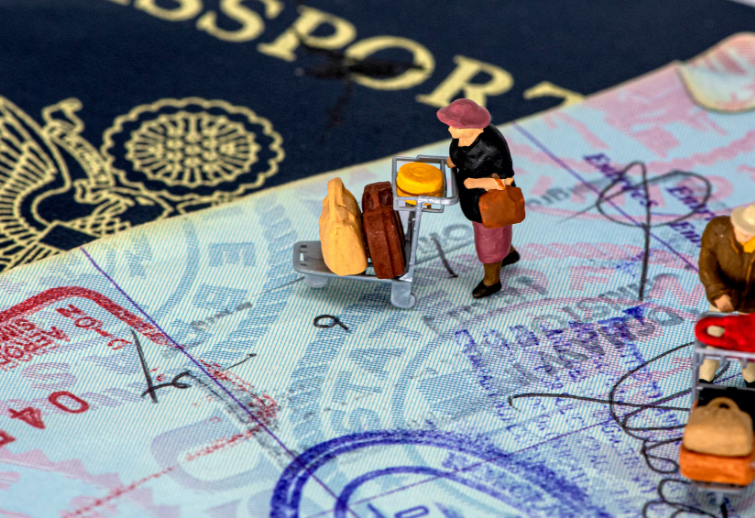 First of all, an 'alien registration card' is an ID card that is essential when proving your identity in Korea, issuing various civil documents, going to a bank to make a transaction or send money, or using a hospital or public institution. If you are a foreigner staying in Korea for a long period of time, you must have it.
The F-6-1 visa, which is issued by a foreign spouse at a Korean embassy in their home country, is a visa with a 90-day period of stay, and after entering Korea with this visa, they must go to the immigration office under the jurisdiction of the place of stay within 90 days from the date of entry. You must visit the Foreigners' Office to extend your period of stay to one year from the date of entry.
An alien registration card is obtained by visiting the immigration office and extending the period of stay by up to one year, and in the case of a foreign spouse, an F-6 visa is obtained.
When a foreign spouse enters Korea, it is recommended that they apply for a visit reservation through Hi Korea on the same day or the next day. This is because even if you access the reservation site on the day of entry, reservations are fully booked for at least one to two weeks. I was lucky that there was a spot available the next day, so I was able to make a reservation right away.
However, if your spouse complete the Immigrant Early Adaptation Program training first, you will be issued a 2-year visa, so it is recommended that your spouse complete the training in advance before visiting the office.
Since my spouse did not complete the program, she only received a 1-year visa, but was told that if she completes the program in the future, she can extend her visa for 2 years the next time.
After making a reservation, simply prepare the application documents. The application documents are very simple compared to the documents previously prepared in relation to international marriage, so you can prepare them right away. Since preparation contents may change every year, it is advisable to search and check for the latest information.
Fingerprint registration is required, so the person concerned must visit the office.
You can receive it by mail for a fee, or you can pick it up in person.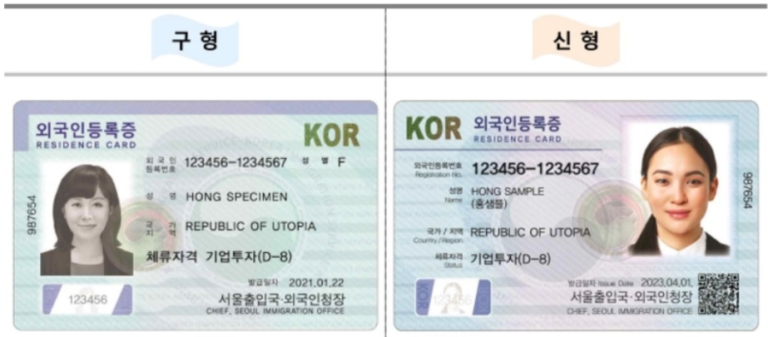 ---
Hi Korea website : https://www.hikorea.go.kr/Main.pt
최근 글(Recent Post / 最近的帖子)
---