[Nomad Life] Moving twice and Hotel Life
In the same area, I think we would prefer to choose one place to stay for a long time. Of course no one would like to move often in a short time. Recently, I have experienced involuntary 'Nomad Life' by moving twice in two months.
planned
I stayed in an apartment in the southern part of Ulaanbaatar for six months. I wanted to live for about a year, but the son of the owner of the house, waited for our family to move. I was scheduled to enter to a new house in mid-August where my brother and his wife live.
The problem was that I needed a place to stay for about a month and a half, which was settled with great consideration from the president of the hotel I know.
Hotel Life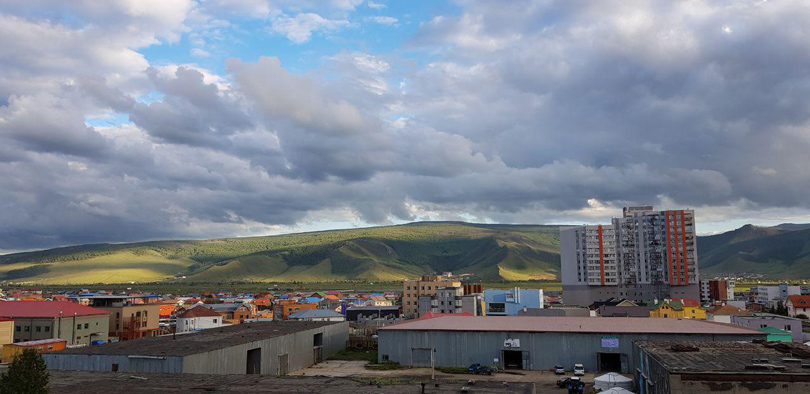 Strangely, I may be destined to be a "nomad." For recent several years, I had lived in a hotel for 10 days on a business trip abroad every month. I didn't think there would be many chances to sleep in a hotel this year, but this time I stayed for a month and a half in a suite with a living room.
The hotel is located on the east part of Ulaanbaatar and is about 40 minutes' drive from where I lived. When the living environment changes, the location of nearby mart and restaurant is important. The hotel room doesn't have a kitchen, and the mini fridge literally is mini. A few bottles of coke would make the fridge full.
With the president's consideration, I could have eaten Korean-style breakfast every morning(for free), and my girlfriend, who stays with me, especially liked the "fried tofu." Speaking of my girlfriend, I'm very grateful that she adapted quickly to the conditions and circumstances that I offer without complaints, even though the situation is not always good.
the pros and cons of hotel life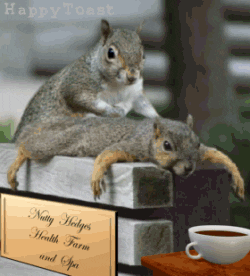 This is the first time I've been in a hotel for more than a month, but I found out that there were pros and cons.
First of all, the pros.
Every day the housekeeper does basic cleaning and changes bedding.
If you get up early, you don't skip breakfast every morning.
And, the cons.
I can cook simple ramyun, but I felt uncomfortable because I couldn't cook. Of course, you can have meals at a restaurant, but the cost is enormous if you do it every time.
It's hard to move.
For two months, I've done it twice, and it really makes me realize that the smaller the load, the better. After packing and unpacking several times, I don't think I want to buy new things anymore. lol. Even now, one carrier has not been unpacked.
*Note that you can use a moving service in Mongolia for around $60. Although it is not a 'detailed service' like South Korea's moving companies do, I think it is very cheap.
The place where I moved a few days ago is close to the north part of Ulaanbaatar. In other words, I am now in a new zone of life. Fortunately, there seems to be no inconvenience in living as the shopping districts of the mart, restaurant, coffee shop, etc. This area is more developed than around the hotel where I stayed. As I keep changing my living place, I know the better about Ulaanbataar map. Stimulating the brain is a good thing in this way.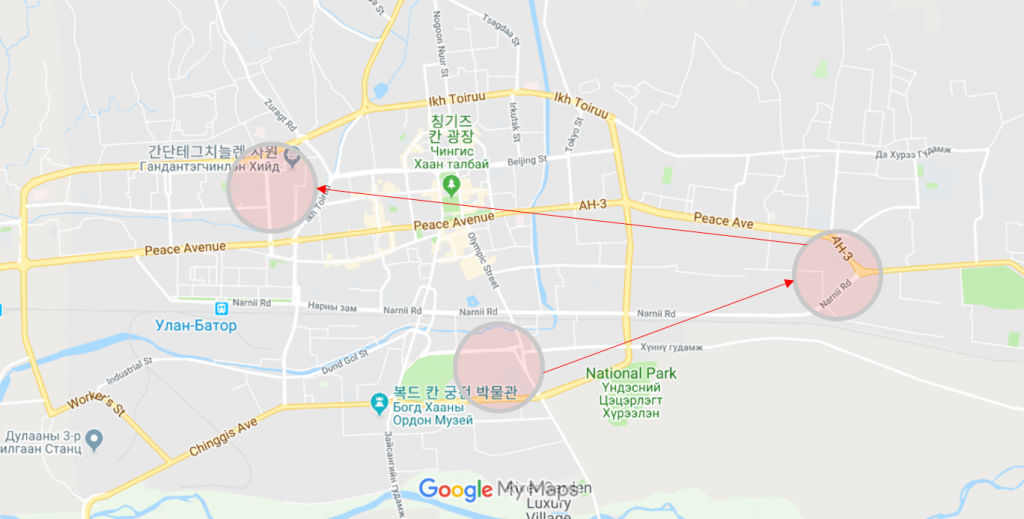 최근 글(Recent Post / 最近的帖子)
---